---
FACT Education Chair, David Moyer, Wins Allentown Human Relation Commission's Highest Honor!
David Moyer was awarded the prestigious Lauren Gigure Award Of Distinction for 50 years of community service October 21, 2009. David has been a Director of the American Red Cross of the Lehigh Valley, Pennsylvania March Of Dimes and FACT where he served in virtually all capacities... President, Vice-President, Secretary. Along with these duties he has served the Lehigh Valley as a tireless activist and advocate of Equal Rights & HIV education while being a leading voice for those unable to fight for their rights in the health care system and community.
The Directors, Volunteers and Members of FACT are proud and honored to serve with Dave and congratulate him on this achievement!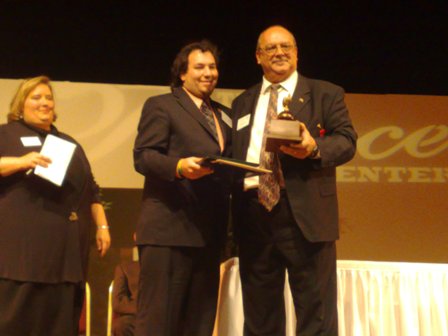 ---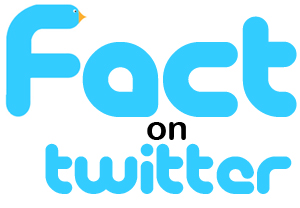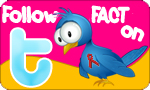 ---